This is where my kid, my little Karrick is going to perform!
pictures from web, not me
forgot my camera...unbelievable!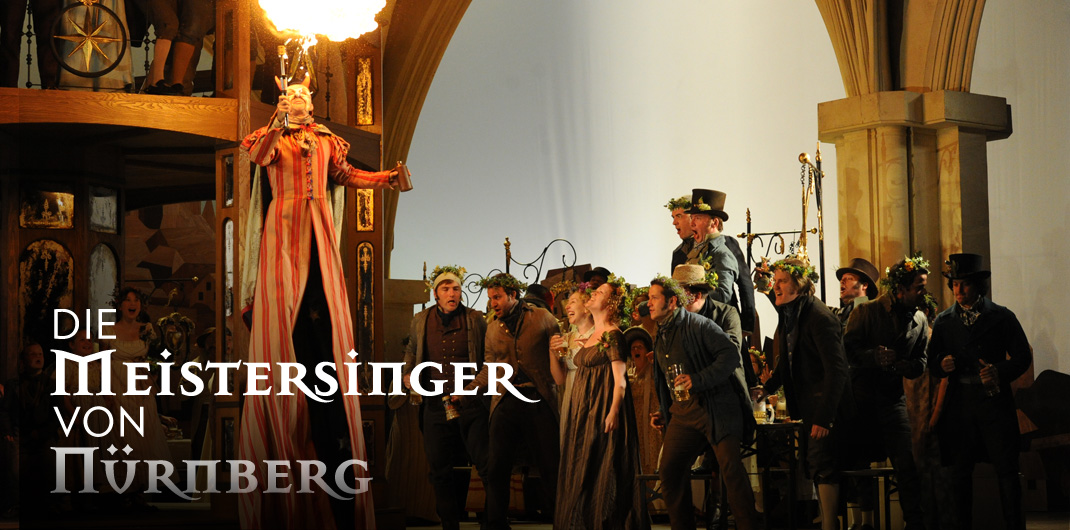 On Wednesday after work/school I had to bring TJ to Columbia's new Media Arts building at 4:30 to do a re-shoot for his movie "If A Tree Falls". I guess the cross-bow wasn't prominent enough in the log cabin scene. I dropped him off and drove to the Lyric Opera of Chicago where Karrick had an audtion to be in a 5 1/2 hr Opera
We got there a little early due to dropping tj off and went to the reheasal room where we met the casting directer (Super Captain as they are called in the world of Opera) Well it gave Karrick a little one on one time. I'll be damned if he didn't have a gleam in his eye while talking to my little peanut (adults normal response to Karrick)
We were directed upstairs to the holding room that was filled with kids for a good 1/2 hr.
About 20-25 kids showed up to audition. Many of them have been in multiple productions and all knew each other. All the kids were called back down to the rehearsal room where the doors were closed. A 1/2 hr later a bunch of kids came running out...my Karrick was no where to be found..a slight panic hit me as I thought he ran by in the group heading back upstairs. I opened the reheasal door to find Karrick and 4 other kids talking to the Super Captain.
Nothing was said to us, but the 5 kids and parents were ushered up to the 7th floor which was a giant wearhouse of costumes....100's or even 1000's of amazing costumes. Karrick was put into these old wool or bulap tailed jackets. Then they took him away again as we sat there . another mom came up and said these kids were cast. Wow! I kinda hoped but didn't want to jumped to any conclusions. Bill the Super Captain came up and confimed YES, our kids Karrick, another boy and 3 girls would be "Supers" in the Opera.
We will get more info after Christmas (Bill needs to finsih with Hansel and Gretal that is on now)
I do know rehearsal are 2 week nights for 3 hours each, Saturday and Sunday for 7 hrs each day for 4 weeks. Then a dress reheasal and 7 shows, 2 a week for 4 weeks.
Karrick is over the moon with joy. What an opportunity and experience to be a part of this! International Opera singers.
More to come....